Sponsoring Kymis B.C. professional basketball club
We are key sponsors for Kymis B.C. since September 2017. Kymis B.C. is a Greek professional basketball club that is located in Kymi, a small city on the island of Evia, Greece. The club competes in the highest Greek Basket League and the team's emblem is the Greek Goddess Athena. In 2016-2017 championship Kymis B.C. won the 9th place in the greek Liga.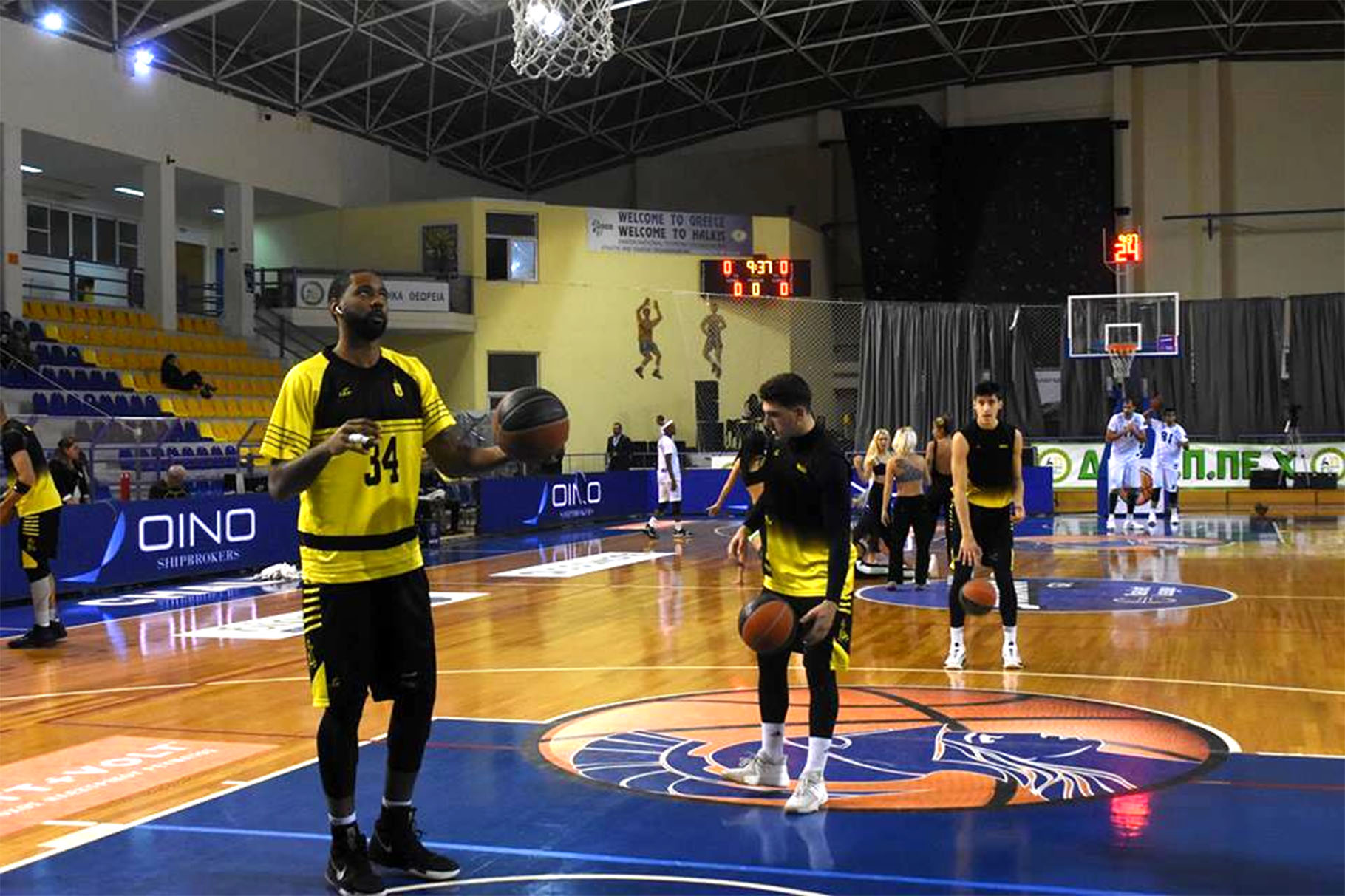 Kymis B.C. was founded in 2010, with the establishment of the men's basketball section. It is a legal continuation and rights successor of the original G.S. Kymis 1893 club, one of the first sports clubs in Greece also used to train athletes that competed at the Olympic Games taking place in 1896. The club began its course very strongly, and managed to achieve several league promotions, from their local regional championships, all the way up to the top-tier level Greek national league.